Mentor a cyber innovator
//17.04.20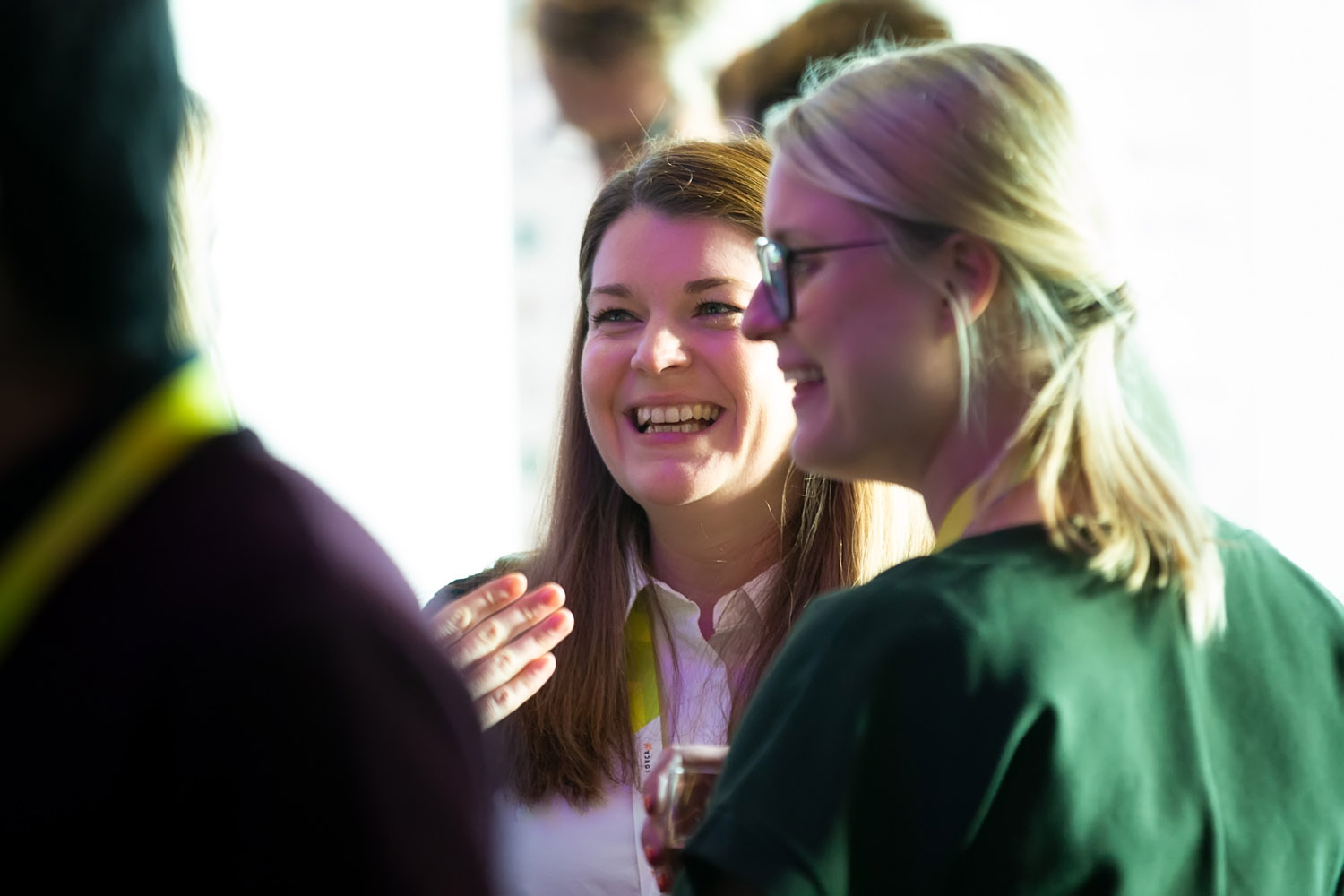 At LORCA, we design a 12-month accelerator programme of dedicated support to help the brightest cyber innovators from around the world grow their businesses. And as part of that support package, we're launching a mentor programme aimed at matching experts and successful entrepreneurs to our members.
You might have successfully built a tech business yourself, have experience with taking a business global, be an industry buyer who can share a valuable perspective or know what it's like to be an under-represented founder. Whatever your background, we're inviting mentors to express interest by filling in a quick form online. We'll then match you with a member from our fourth (and upcoming fifth) cohorts.
Our economy and society rely on having access to cutting-edge cyber solutions but these are especially challenging times for scaling businesses. So we're asking you to pay it forward, and give some of your time to helping them on their growth journeys.