Why scaling cyber companies should apply for LORCA's third cohort
//06.03.19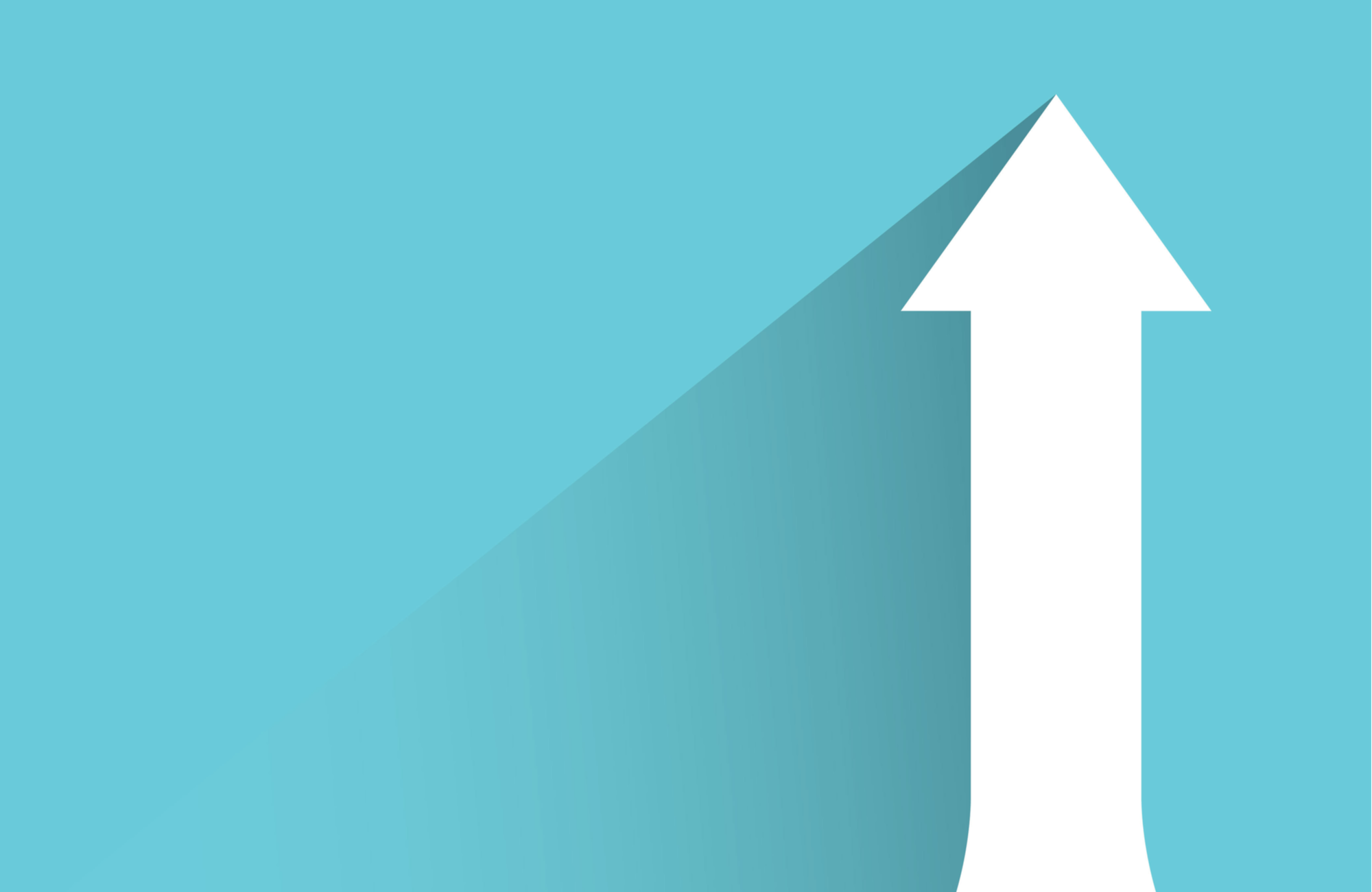 Author: Lydia Ragoonanan, director, LORCA
When we launched LORCA in the summer of 2018, our sense was we were on to something special. And nine months in, our data is showing that our approach is paying off. Our cohort members have secured £18m in funding since they started with us, seen a job growth rate of 22% during their first six months at LORCA and secured 20% more contracts. LORCA is firmly securing its position as the leading place in Europe for scaling cybersecurity companies, and the good news is that cohort three applications are now open.
We're seeking expressions of interest from scaling companies that can address one of the following three areas:
1. Products that are secure by design
We know that more can be done to make products easy to configure and implement securely. Securing a code base remains difficult and elusive, and we need cheaper or more efficient ways to do this.
This challenge area seeks to support cybersecurity solutions (including secure development environments) that materially reduce the cost – or the effort required – for product security. Ultimately, markets need secure products rather than more security products.
2. Solutions to improve the application and impact of cyber basics
The majority of breaches are down to preventable, basic cyber hygiene, and even the most mature sectors like financial services want better solutions to get the basics right. This challenge focusses on the essential aspects of security, including:
best-in-class patching and vulnerability management
more effective management of identity (people and assets)
improved reporting (for example, with accurate and automated regulation and compliance metrics)
3. Next-generation solutions
Beyond the basics, there's demand from industry for approaches that provide proactive, intelligence-led security solutions. Together with security by design, these solutions represent the next generation of cyber solutions.
We're especially interested in products that take a fresh look at technology advances to bring efficient and effective security solutions to the market. For example, there might be ideas from beyond the cybersecurity sector that enable organisations to take a business-focused view of securing and building value.
As always, we're looking for innovative companies that match these challenge areas and are ready to scale. We're also interested in receiving applications from beyond the UK from companies that want to grow here (and are registered here). Full details of what's needed to apply are on our application page, and you've got until 15 April to apply.
And if you need more convincing, it's worth pointing out that LORCA doesn't take equity or IP: we're just interesting in seeing our cohort members grow solutions we all need to stay safe online.
If you, or an organisation you know, wants to be part of our cybersecurity community, do let us know.